My name is Emma Stubbs (formerly Salisbury) I am graduating in the Masters of Teaching, specialising in Mathematics and Science.
This is my teaching portfolio for EMT607: Preparing for the Profession. Please see the links for my teaching philosophy and responses to the AITSL standards.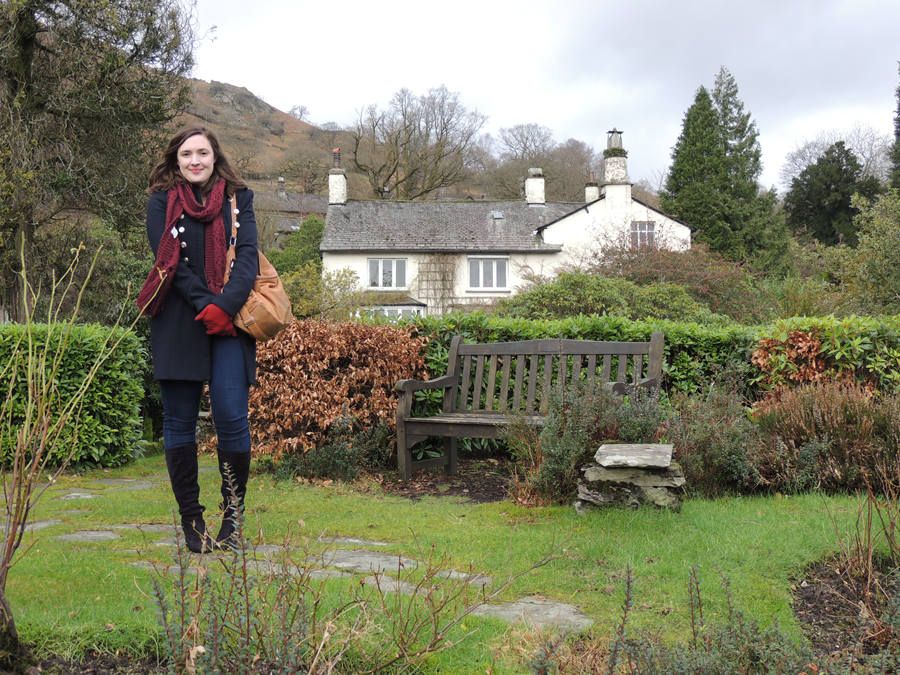 Emma Stubbs at Rydal Mount, Lake District, UK.